Welcome to
Stonewood Self-Storage
"Hartland's Original Self-Storage Facilities"
With two locations across Hartland, Wisconsin, Stonewood Self-Storage offers customers a wide range of standard, climate controlled and outdoor storage units at our secure facilities.
Unit Size Options

5' x 10' (Standard Only)

6-1/2' x 10' (Standard Only)

5' x 15' (Climate Controlled Only)

10' x 10'

10' x 15'

10' x 20' (Standard Only)

10' x 30' (Standard Only)

20' x 20' (Standard Only)

View Size Options
What makes us different from other storage options?
What some of our customers have been saying...
(All reviews are from actual customers.)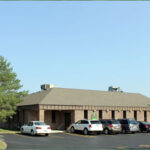 John J.
Reservation on 5/2/2019
Amazing service! Quick, friendly and knowledgeable!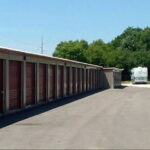 Lynn W.
Reservation on 4/12/2019
The ladies at the office are pleasant and patient. Great all around experience. Thanks.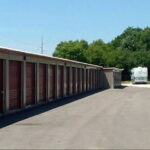 Julie B.
Reservation on 4/1/2019
It was a great experience from beginning to end. Such wonderful customer service from Cindy (and a gentleman there-I wish I could remember his name)! The building and locker were very clean!!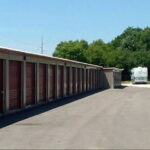 JAMIE L.
Reservation on 1/3/2019
Overall experience, good unit, secure and climate controlled.